🚨The Guardians of Medication Safety🚔
📝Team Goal: The most significant thing is to take medications as prescribed.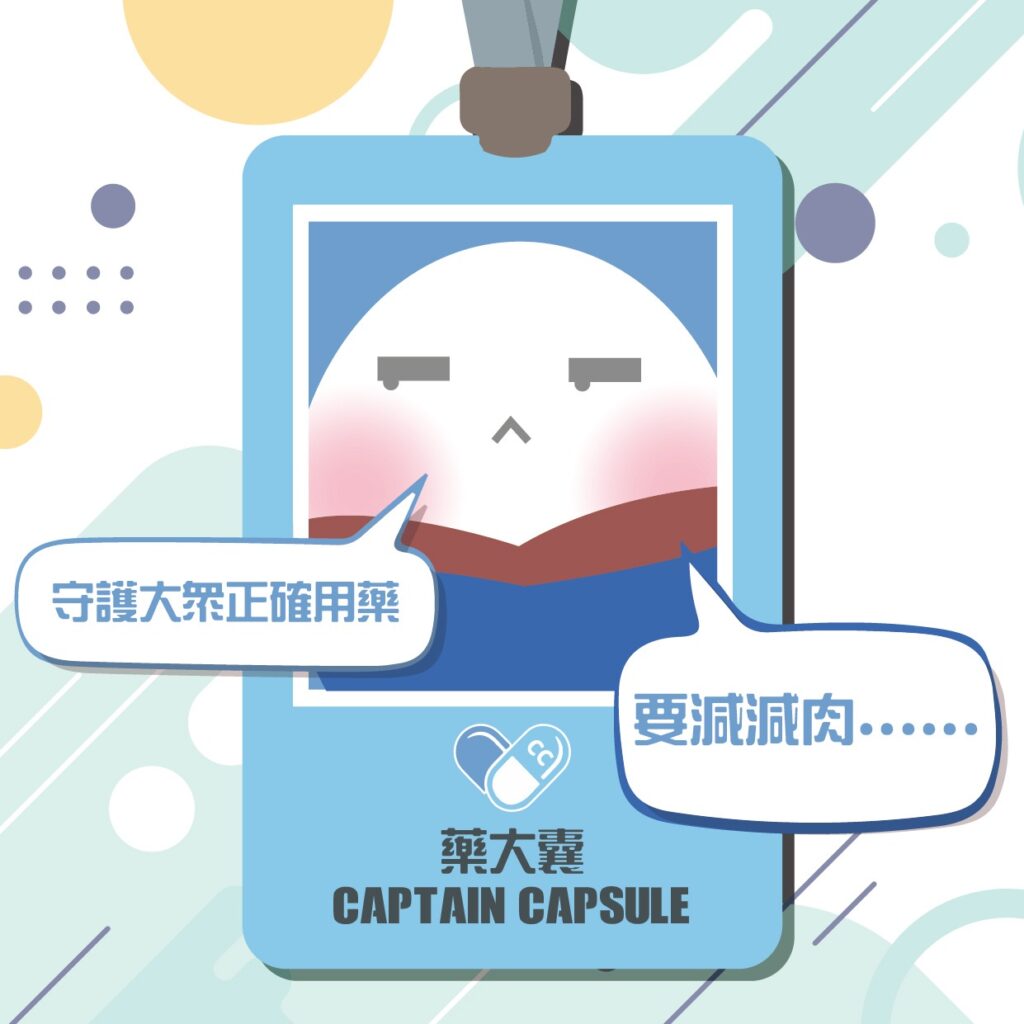 Captain Capsule
Personal Traits: He has a sense of justice and strong leadership skills
.
Life goal: To ensure that people take their medicines as directed.
Problems: Don't tell anyone… I have a secret to tell you. Since I gained weight in the last few months, I am less agile than before.
Daily Routines: Red scarf is a must-have item when going out (when performing a task, the scarf will transform into a Superman cape)
.
Skills:

Information gathering skills from various sources.

 Super databases of medical knowledge
.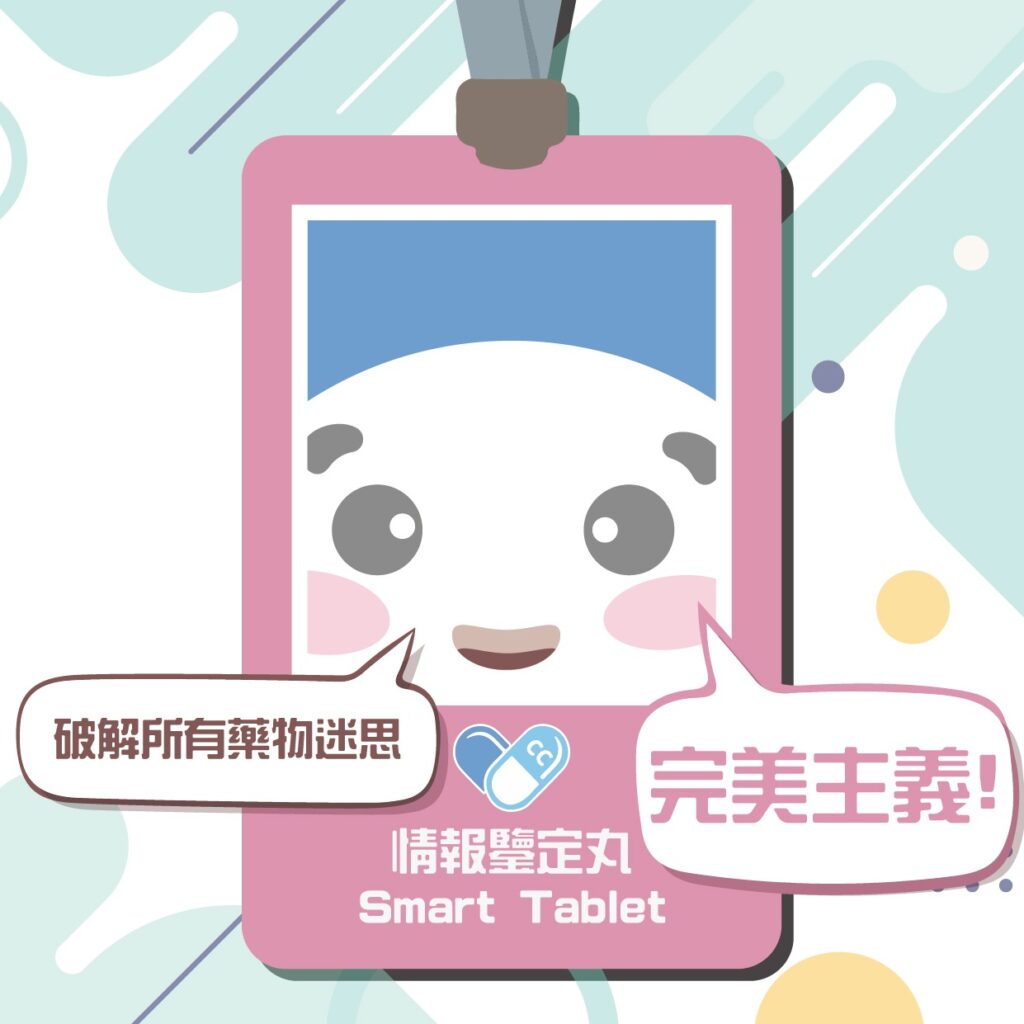 Smart Tablet

Personal Traits: She is calm and intelligent. She has strong analytical skills
.
Life goal: To debunk common myths about medication.
Problems: I am too perfect, and drug fighter talks too much nonsense.
Skills:

Ultimate defensive medicine shield to effectively resist the attack of drug myths
.

Keeping our eyes peeled to quickly identify rumors 
.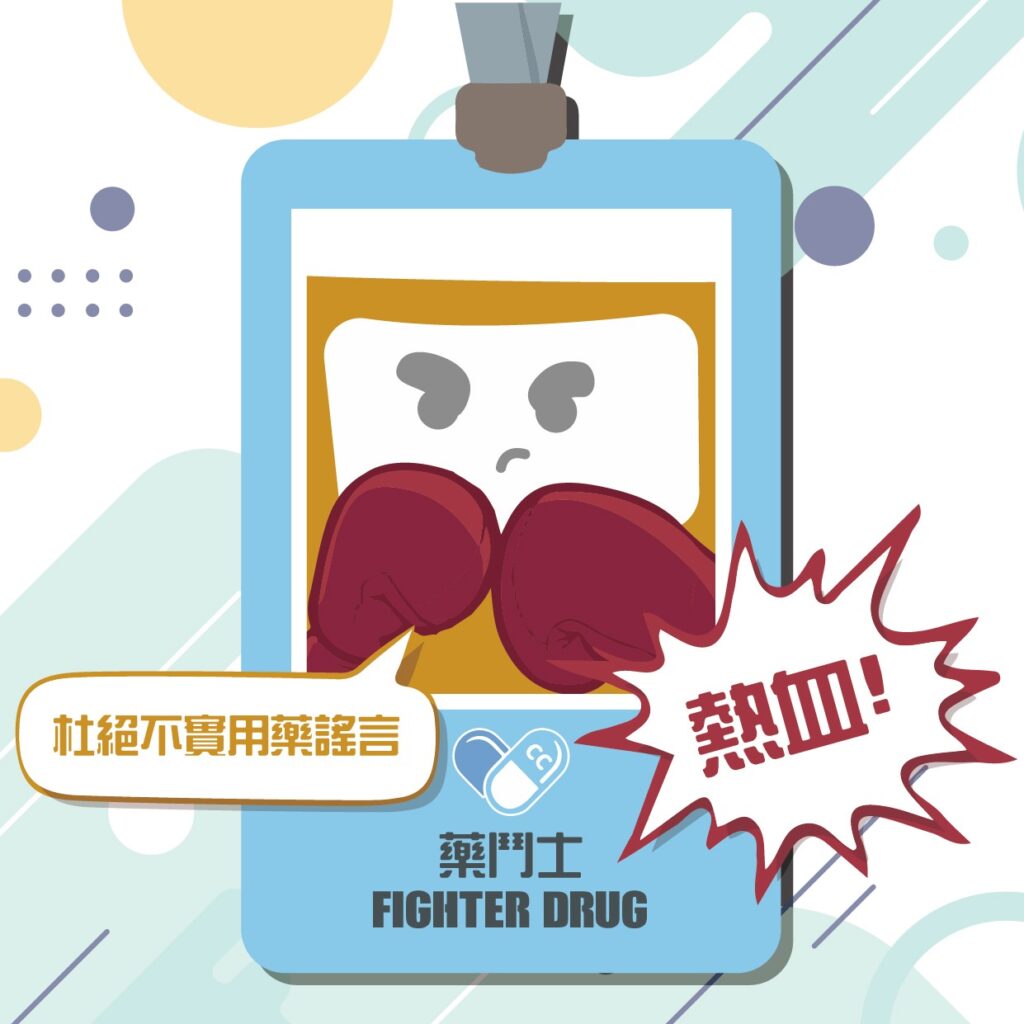 Fighter Drug

Personal Traits: He is a top sports performer and especially loves boxing. He has an impulsive personality. The blood of a hero flows through his veins, and he is a true activist❤️‍🔥.
Life goal: To dispel rumors about medication.
Problems:  Smart Tablet seems too cold and ruthless.
Skills:

A powerful punch to dispel medical rumors