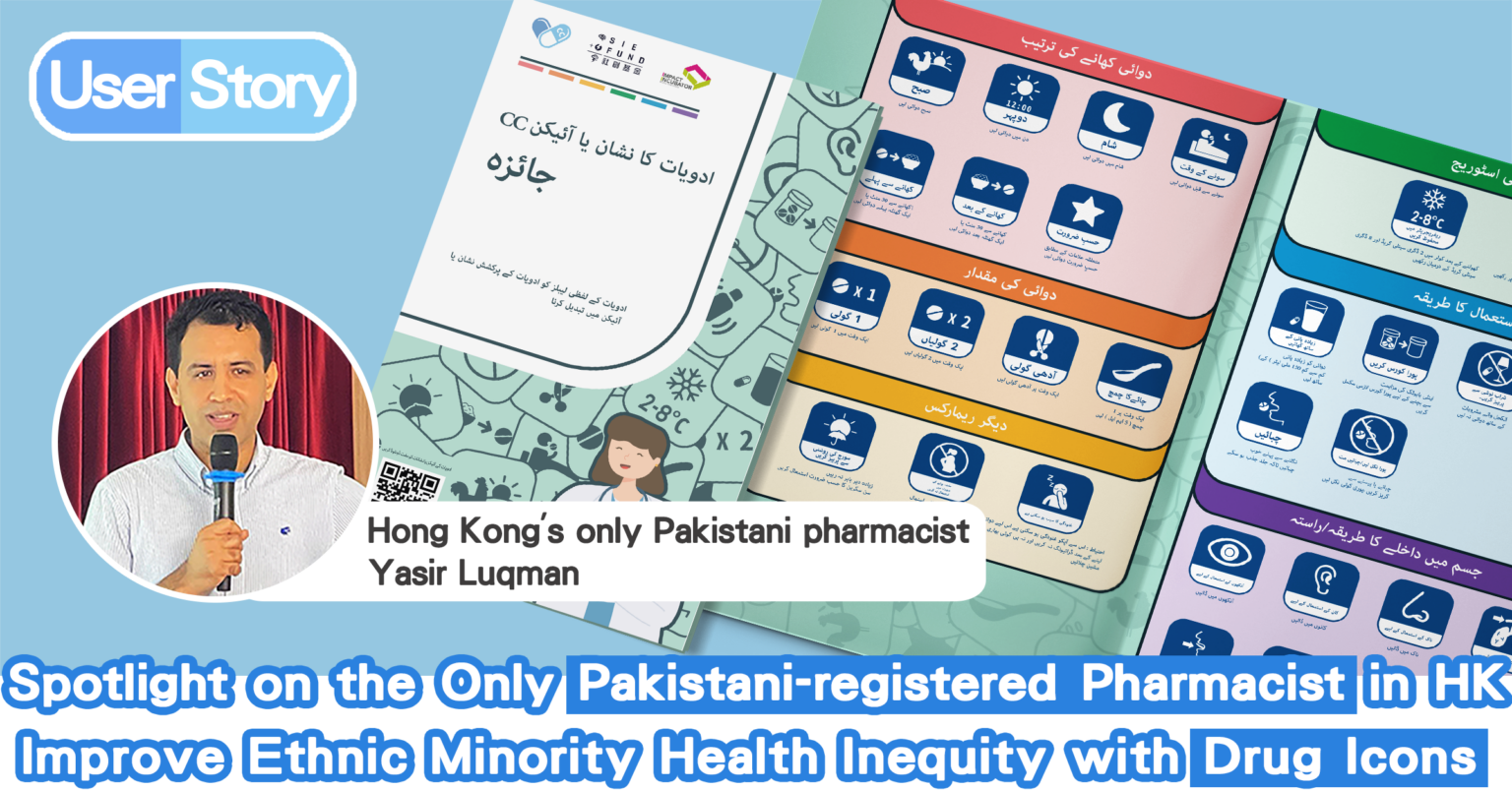 Spotlight on the Only Pakistani-registered Pharmacist in HK: Improve Ethnic Minority Health Inequity with Drug Icons
As the only Pakistani-registered pharmacist in Hong Kong, Yasir Luqman is making a significant difference in the lives of many and paving the way for a more inclusive and equitable healthcare system. He has passed the pharmacist registration examination in both Pakistan and Hong Kong and worked as a medical interpreter for the Hospital Authority and Department of Health through a social enterprise before becoming a pharmacist. During that time, he witnessed the  firsthand challenges faced by minority communities in accessing appropriate treatment. To bridge this gap, he initially resorted to writing notes in Urdu to guide minority community members on how to take their medications and understand necessary precautions. A turning point came when he connected with Albert, the founder of Drug Icon CC. Albert invited Yasir to collaborate in translating medication icons into Urdu, introducing him to using these innovative medication education tools.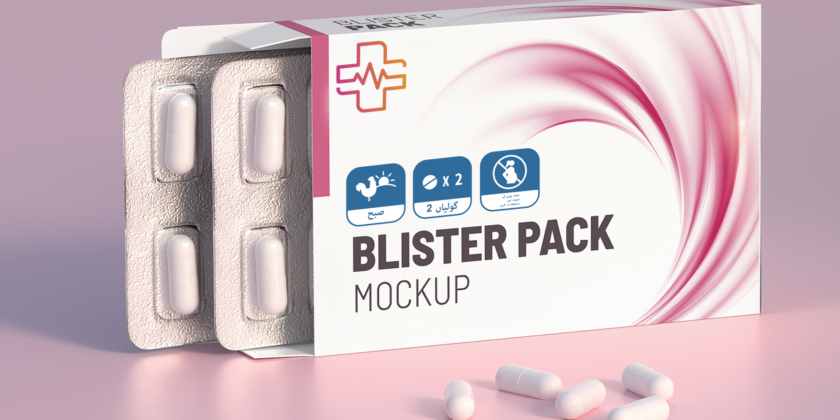 Breaking Language Barriers with Innovative Drug Icons
Yasir has previously worked with various community organizations that aimed to promote medication education. He pointed out that Drug Icon's approach stands out from traditional methods used by many community organizations to promote medication education, such as seminars and workshops to enhance patients' medication knowledge. Drug Icon stands out by improving patients' understanding of drug labels through pictograms. These drug icons are free to use and adapt because they are under the Creative Common 2.0 Licence, ensuring consistency across different healthcare institutions. This innovative and user-friendly design minimizes misunderstandings and proves to be a highly effective tool for medication education. Yasir believes that Drug Icon not only helps minority communities understand proper medication usage but also reduce the risk of adverse reactions caused by improper drug use.
When asked about how the Hong Kong government can assist minority communities to achieve equal treatment, Yasir paused for a moment and replied, "I hope the Hong Kong government can consider implementing drug icon labels and analyze the most convenient format for patients. At least, this move would benefit patients with lower educational levels and the elderly, who often find Hong Kong's drug labels confusing and struggle to take medications accurately." 
After giving translations like Urdu, He is confident that to bring better explanation on medicine usage to patients, and help them understand how to take their medications properly. Yasir has even received calls from patients who learned about Drug Icon through recommendations from others, emphasizing the positive impact this initiative is making in the community.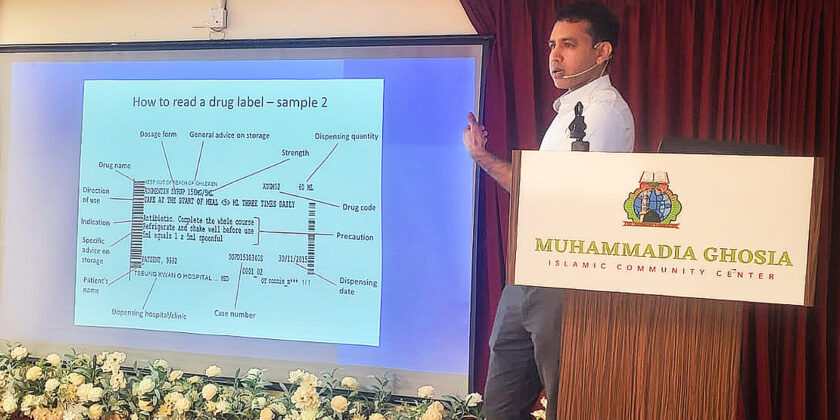 Common Challenge to Ethnic Minorities: Uncomprehend Drug Labels
Yasir mentioned that Hong Kong's drug labels could be confusing for patients with poor educational levels and the elderly to accurately understand. As a result, they may struggle to take medications at the correct dosage and through the appropriate route. For instance, they often fail to grasp the meaning of "completing the full course"in the antibiotics package instructions. Yasir suggested adding the number of days for the course on the medication label to make it more obvious for patients that the medication should be taken for the entire prescribed duration.
While working as a community pharmacist, Yasir witnessed several incidents posed by misunderstanding drug labels. One incident that left a lasting impression was a patient taking nitroglycerin tablets twice daily. Fortunately, the patient sought medical attention due to discomfort, and the healthcare professionals promptly discovered the error. Nitroglycerin is an emergency medication used to relieve chest pain and should only be taken when needed. Without proper indication can lead to a drop in blood pressure and potential shock. Such instances highlight the critical need for clear medication labels, especially for emergency medications. For ethnic minority communities, obtaining medication is just the initial step; understanding and following drug labels correctly are essential for receiving proper treatment.